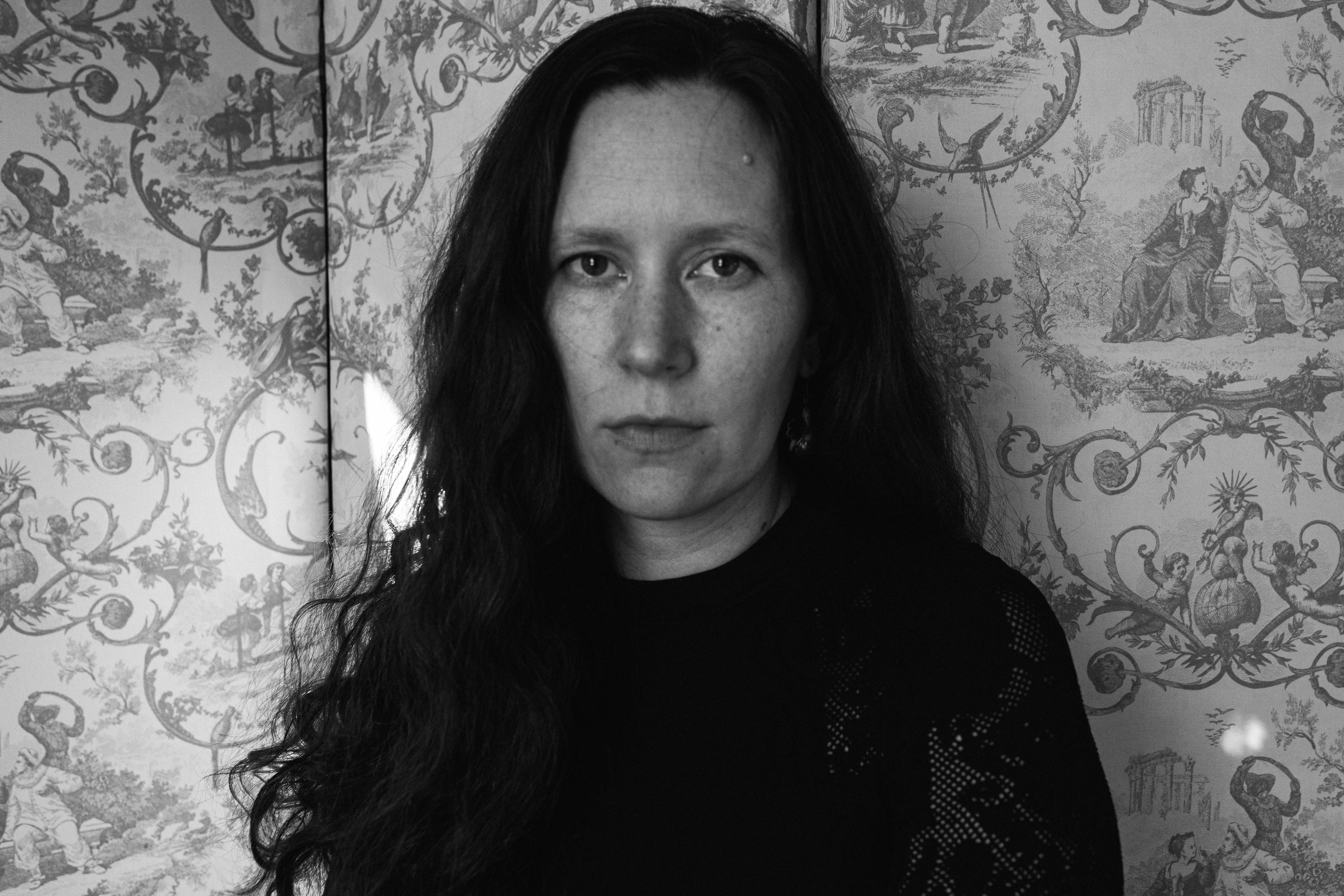 My name is Katie Bourgeois.  I'm a painter, poet, fine art photographer and filmmaker living in North Central Massachusetts.  Nature, spirituality and conservation continue to be the main inspiration for my work.  I was formally trained in painting and photography at Skidmore College graduating with a Bachelors Degree and a Fine Arts major in 2008.  I've been working independently ever since.
My work puts a spotlight on Nature as a powerful force that may seem restrained in human-centered environments but shapes who we are in subtle ways.  Plants, animals, sky, wind and weather retain a mystical access point for those who are observant and open.  Ultimately, it is up to us to change our relationship with nature in order to preserve the gifts and wonders she still offers even in our own back yards. 
The "Before Us" series is a body of work based on the historical ecology of specific places.  As a child I always wondered what Boston might have looked like before the settlers came.  And as an adult I find myself worried about the lack of nature conservation in the US. Based on what we know from historical documents and current day ecology I craft pristine scenes that depict how urban/suburban places might have been before colonization or before certain species/places were lost.